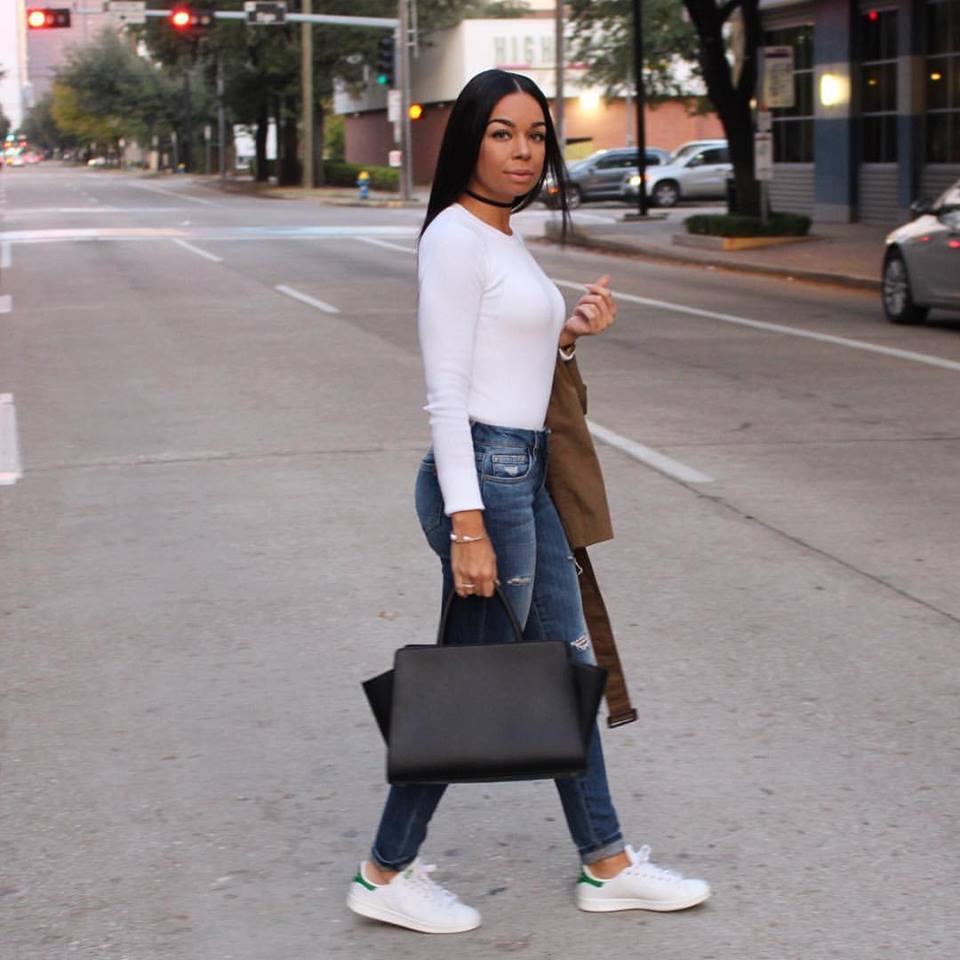 I'm wanting a different New Years look this year. This gold skirt looks like a good time, this jumpsuit is giving me 70's vibes and it would be hard to go wrong in this backless sequin dress.
I saw this faux fur jacket on another blogger and ordered it. Once I got it I was so impressed with the quality, but now I'm mad it's on sale for more than half of what I bought it for. This fur will be coming with me to Paris for sure.
These moto leggings are so comfortable and look so cute with my BlankNYC leather jacket. I want them in every color.
We're throwing a New Years day party and I swear I want to wear this mesh dress so bad! I might just opt for this sequin jumpsuit and a fur coat.
My family wears pajamas on Christmas Day so I'm on the hunt for something festive. This polar bear onesie is super cute but the way the weather in Houston is set-up, I might go with this fast-food themed short set.
Anyone else swooning over velvet lately? I'm trying so hard to have an excuse to wear it somewhere! This blouse and pencil skirt are beautiful!
This belted trench is almost identical to my Topshop one and under $30!
I recently bought my first pair of denim with a raw hem on them and am addicted. I'm sure there's a way for me to get this look on my own. Let me Google it!
This cowl neck oversized sweater was in heavy rotation after I got it in from my Black Friday purchases. It's long enough to wear with leggings and knee boots which is the perfect casual outfit for me.
A little over a month until my Cuba vacay. I have a boat load of swimsuits in the mail along with this perfect Cuban fedora.